Madden's literature page has every brochure, operators manual, installation instruction, datasheet, and drawing on all of our products on this page of the website. You can also scroll down to the bottom of this webpage to find the link to our YT video channel which contains more helpful information.

If there is anything you can't find, click here to contact us to request a document and we'll get back with you as soon as possible.
HEAT RECOVERY SYSTEMS
HEAT RECOVERY SYSTEMS
BLOWOFF VESSELS
SAMPLE COOLERS
BLOWDOWN FLOW CONTROL VALVES
CHEMICAL FEED SYSTEMS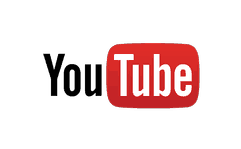 Click the YouTube logo to go directly to Madden Engineered Products' channel. Here you will find all of our informative and "how to" style videos covering things like wetted end repairs, replacing a heat recovery system's float valve, and much more!