Slide #1 – Aux Boil Eq Mfg
AUXILIARY BOILER EQUIPMENT MANUFACTURER:
Madden is an industry leader in the design and fabrication of boiler blowdown products.
See our full product line below.
Slide # 2 – Out Response & Service
OUTSTANDING RESPONSE TIMES & CUSTOMER SERVICE.
Madden is a smaller, family owned manufacturer.
We pride ourselves in responding to emails promptly and quoting same day.
Slide # 3 – Heat Recovery
REDUCE YOUR CARBON FOOTPRINT AND SAVE BOILER FUEL:
Madden is the industry leader in the design and fabrication of
boiler blowdown heat recovery systems.
Slide #4 – See the savings
AUDIT THE SAVINGS FOR YOURSELF:
Madden provides transparent BTU recovery and ROI calculations
for our boiler blowdown heat recovery systems.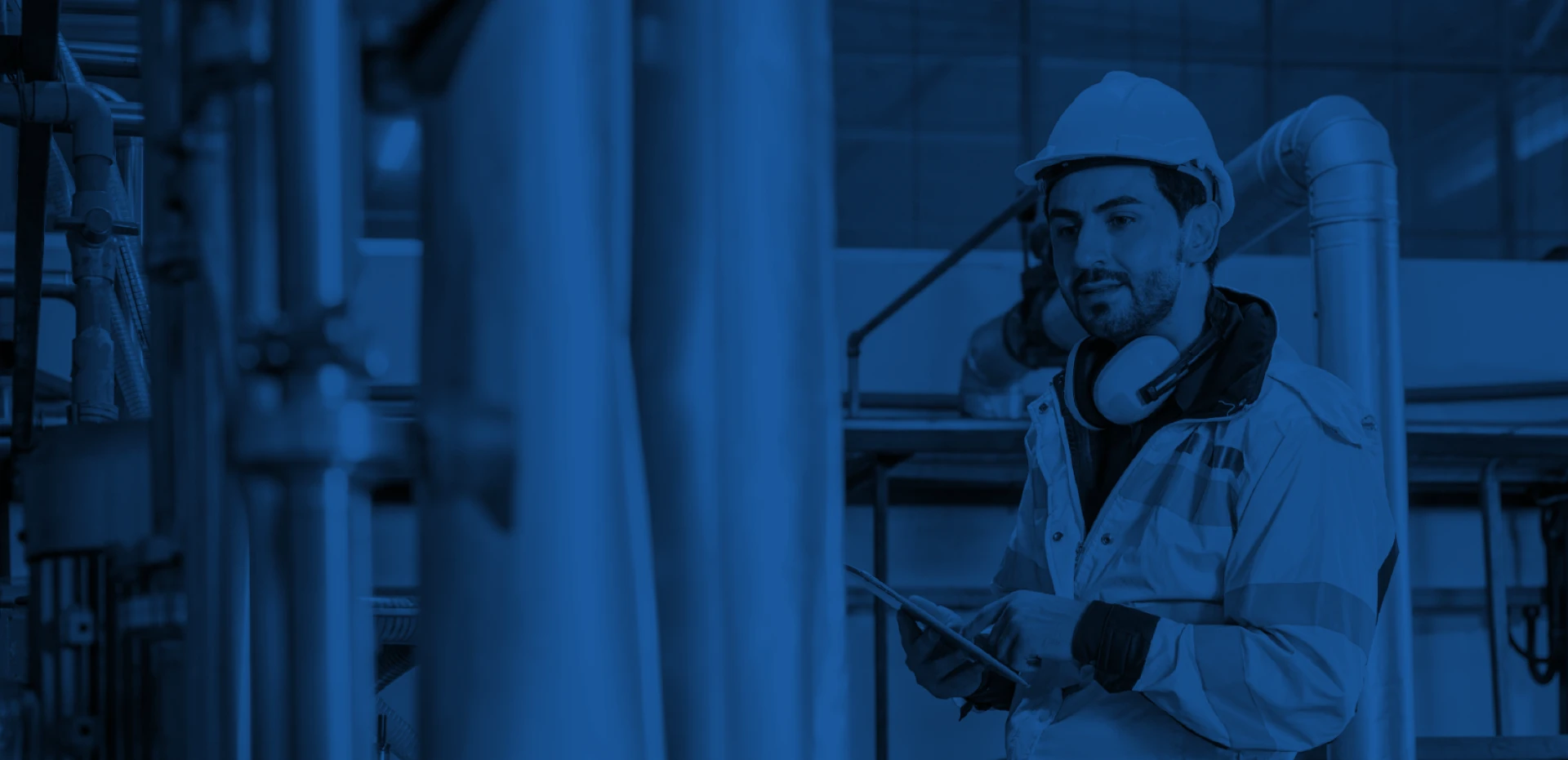 ---
BOILER BLOWDOWN
Equipment Products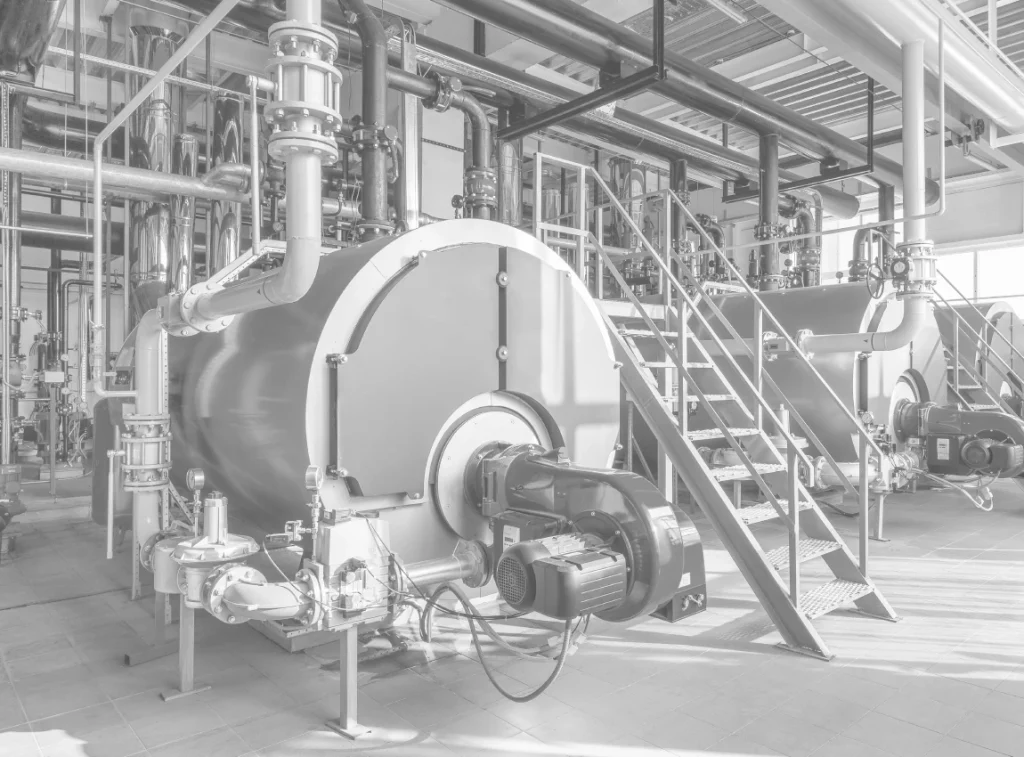 Our mission is to produce simple, rugged industrial quality equipment. We follow ASME's Boiler and Pressure Vessel Code (BPVC) Our vessels carry the NBBPV Inspectors "U" stamp and serial number.
Madden takes pride in outstanding customer service and communications.
SERVICES
WE OFFER
Boiler Blowdown Equipment and Chemical Feed System Design Assistance.
BTU Recovery & Fuel Savings Calculations – see how much a Madden boiler surface blowdown heat recovery system can save you in fuel costs.
Custom Boiler Blowdown Vessel Designs. ASME & NB-27 Compliant.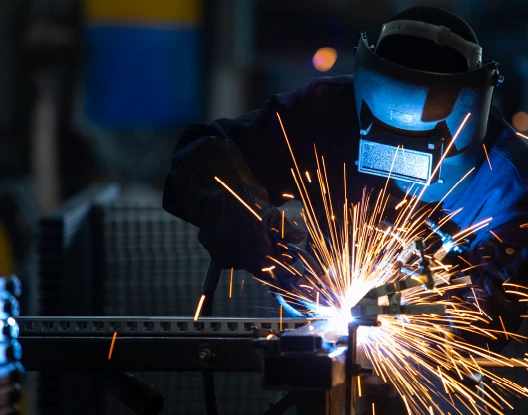 PRODUCTS
WE OFFER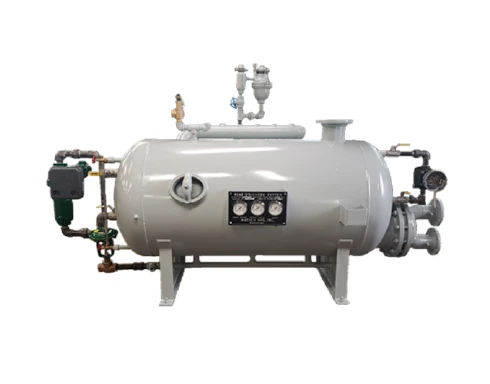 Boiler Blowdown Equipment
At Madden, we have nearly everything to service your boiler blowdown needs. Madden boiler blowdown equipment can hold boiler blowdown, separate boiler blowdown to steam and waste water, cool boiler blowdown, control continuous blowdown flow rate, and even recover otherwise lost heat from the blowdown.
Sample Coolers
Madden Liquid Sample Coolers are miniature heat exchangers designed to reduce high temperature liquid samples to safe, usable temperatures for analysis. They also function as effective coolers for pump seal flush liquid. The counter flow design efficiently cools the tube side liquid.
Heat Recovery Systems, Blowdown Tanks and Separators, Orifice Meters
Madden Engineered Products, LLC has a complete line of products covering both the boiler's continuous surface water blowdown and the intermittent bottom water blowdown. Our standard equipment is designed to be simple and mechanical which results in better service life and less downtime than competitor products. But when customization and/or additional controls and ancillary equipment is required, our staff can quickly calculate, design, and price custom boiler blowdown tanks, separators, and heat recovery systems to meet the specific requirements of your boiler room. Learn more on the Madden blowdown equipment product line.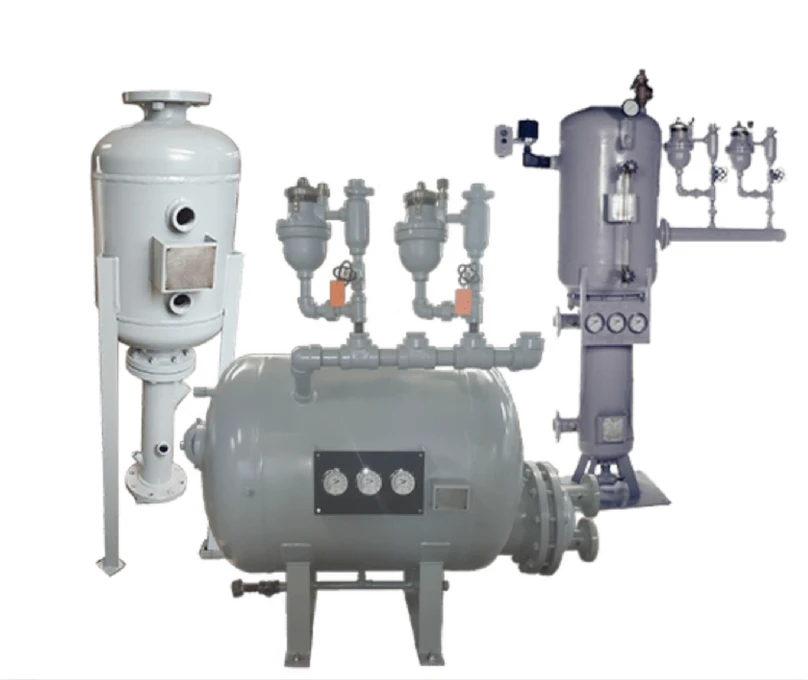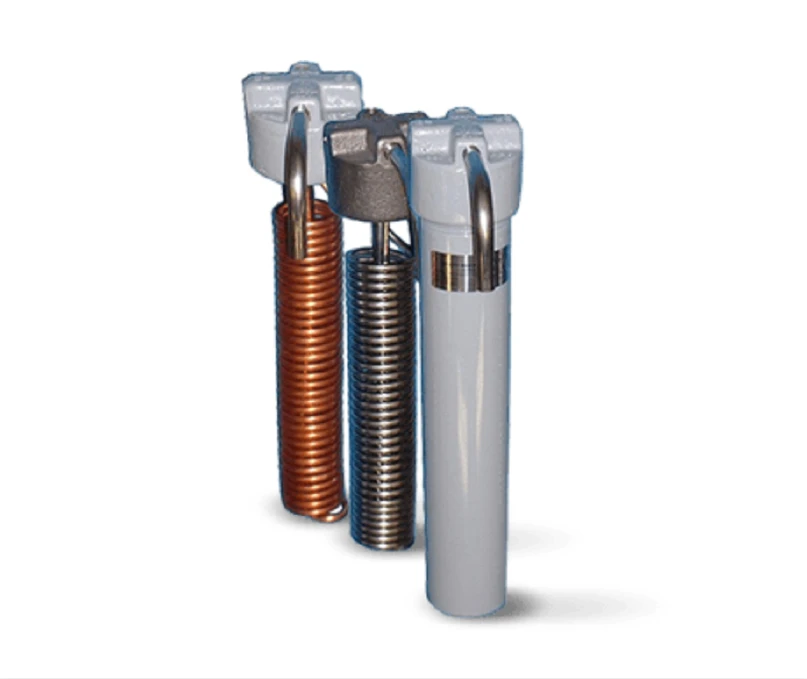 Liquid Sample Coolers
Madden miniature heat exchangers are designed to reduce high temperature liquids either continuously or for a grab sample for safe analysis. Our diverse line of miniature heat exchangers cover a wide variety of applications from boiler water sample testing to pump seal flush cooling and many other unique applications in between. The Madden sample cooler designs can be completely disassembled for easy cleaning and maintenance. This allows for increased service life and a more competitive price than most of our competitors. Learn more on the Madden line of sample coolers to find the best design for you.